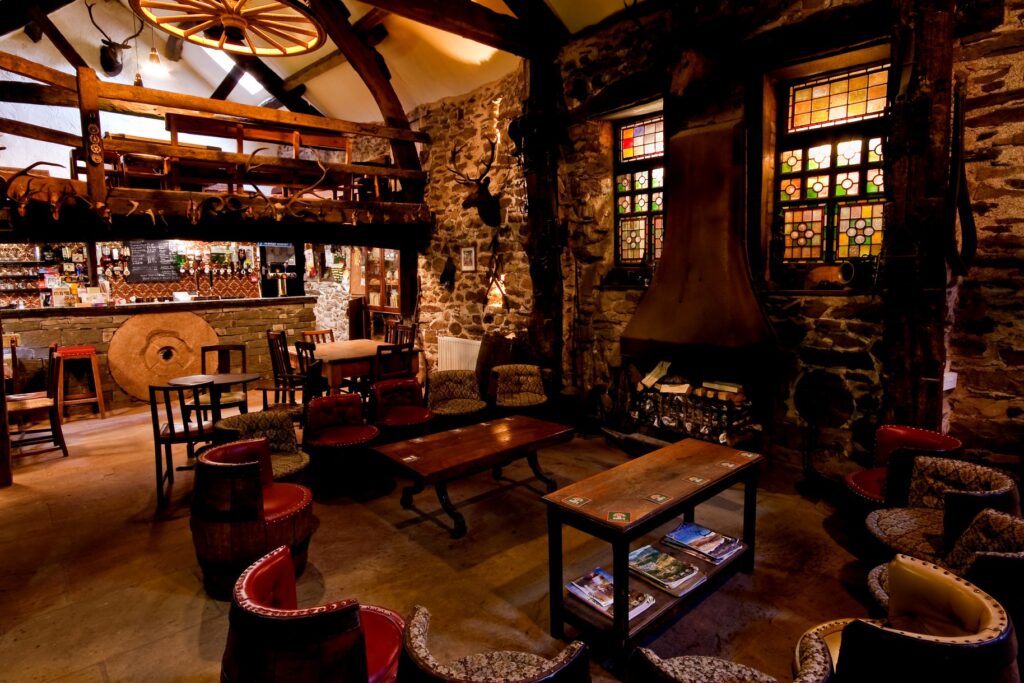 Record number of music dates in The Quiet Bar announced for 2019
We are excited to announce 2019 music dates. Getting the best performers means booking more than a year ahead! Lewis the magician will again be performing twice a week through the school holidays and once a week during University holidays. Days to follow. More music dates will be added later,
Sun 17th Feb Pete Lashley
Sat 23rd Feb Dawn Foster
Fri 8th Mar Pete Lashley VW weekend
Sat 9th Mar Dan Mason VW weekend
Sat 6th April Dawn Foster
Sat 13th April Boogie Woogie Will
Sun 20thApril Pete Lashley
Sat 27th April Dawn Foster
Sun 5th May Dawn Foster?
Sat 11th May Pete Lashley
Mon 27thMay Pete Lashley
Thur30th May Boogie Woogie Will
Sat 8th June
Sat 15th June Dan Mason
Sat 22nd June Dawn Foster
Sat 29th June Dan Mason
Sat 6th July Pete Lashley
Sat 13th July Dawn Foster
Sun 4th Aug Pete Lashley
Sun 11TH Aug Dawn Foster
Sun 18th Aug Pete Lashley
Tue 27th Aug Dawn Foster
Sun 1st Sep Pete Lashley
Wed 4th Sep Dawn Foster
Sat 7th Sep Dan Mason
Sat 14th Sep Dawn Foster?
Sat 28th Sep Dawn Foster
Sat 5th Oct Pete Lashley
Sat 12th Oct Boogie Woogie Will
Sat 26thOct Dawn Foster
Fri 8th Nov Dawn Foster VW weekend
Sat 9th Nov Pete Lashley VW weekend
Sun 29th Dec Dawn Foster
Mon 30th Dec Richard Gardener
Tue 31st Dec Pete Lashley